Trump:The American Years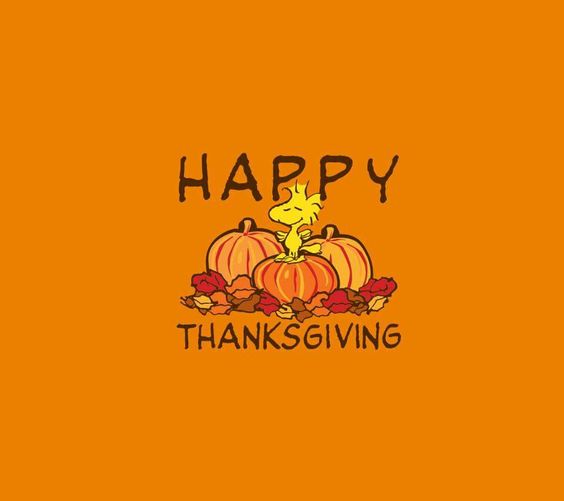 While most of us are going to have a pleasant holiday let's remember there are people who aren't. I'm especially thinking of the fire victims in California.Keep them in your prayers. If there's something you can do for someone less fortunate today, try to do that. It could be as simple as a phone call or a short visit.Perhaps someone has suffered through the terrible tragedy of losing a loved one.It really hits home during the holidays.
Now,I am going to try to write the typical article on what  I have to be thankful for. As corny as it may sound the thing I am most thankful for is waking up a citizen of the United States of America.The 2nd thing I am thankful for is that Donald Trump is now the President of our country. 
Isn't it great that we can take that citizenship for granted? Isn't it great…
View original post 615 more words