Reclaim Our Republic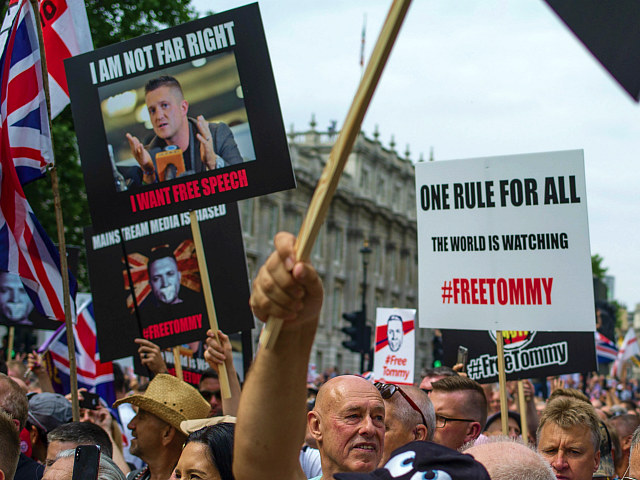 A Muslim activist who beat a police officer with a stick while protesting a Tommy Robinson rally has walked free from court.
Omar Mohamad had chosen to travel all the way from Reading to protest a free speech event led by Robinson at Speaker's Corner in Hyde Park, held "to express views that were adverse to the Muslim community in the United Kingdom" — according to District Judge Richard Blake.
"We live in a democracy — people should feel free, within limits, to express their opinions," he opined.
"You were with a group of other men. It is fair to say that immediately in front of you there was a fracas.
"You joined into the melee that happened and you joined in with your stick.
"While you do need that stick to walk with, you very much used it by wielding it around as a weapon. You…
View original post 231 more words