The Free
from  Red Black Green,  shared with thanks.
"Ultimately though it is class struggle that drives change and that means we will not see the end of capitalism and human and animal exploitation until the vast majority embrace it".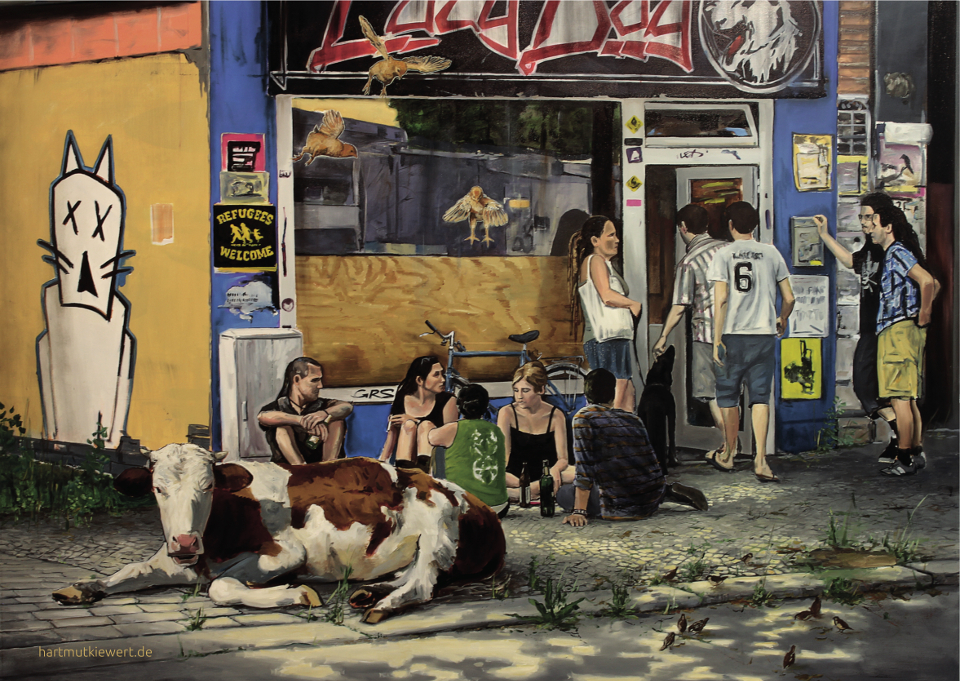 …  In my view animal rights needs libertarian ideas more than ever before. In the recent years the movement in Britain has suffered unparalleled repression. This country is not unique in this either – as animal liberation has across the world, so in its wake has followed a state and corporate backlash.
Anarchism – with its critique of power, hierarchy and capitalism – can help us understand how repression works and how we can work to resist it.
see also .. Animal Liberation and Social Revolution | The Anarchist Library
The threat of far right and racist infiltration has grown as well. Attempts in the past to use AR as a vehicle for fascism failed. Now…
View original post 653 more words