Read this story just recently and added a headline but really great write up Anne Ian 🌟
TalesAlongTheWay
This is a very tragic  story from India!
 India man lynched over beef rumours
2 hours ago

From the section

India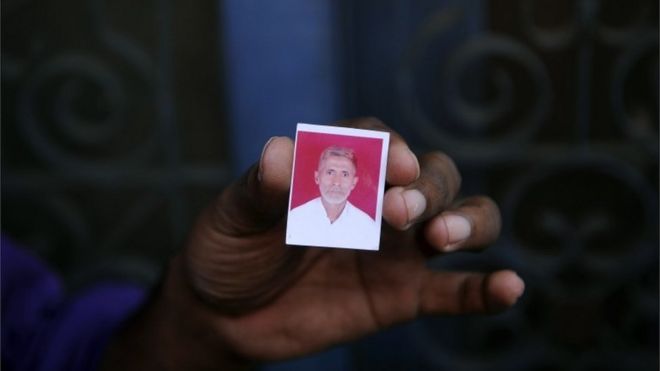 A 50-year-old man in northern India has been killed in a mob lynching allegedly over rumours that his family had been storing and consuming beef at home.
Mohammad Akhlaq was kicked and beaten with stones by a group of men in Dadri in Uttar Pradesh state on Monday night.
Mr Akhlaq's 22-year-old son was also seriously injured in the attack, and has been admitted to a hospital.
Six people have been arrested in connection with the incident. Police are probing who spread the rumour.
Slaughter of cows is a sensitive issue in India as the animal is considered sacred by Hindus, who comprise 80% of the country's 1.2bn people.
Uttar Pradesh is among a number…
View original post 337 more words